Article information gathered by: Jay Christoph
Courtesy of Newsarama, we have found out that CW's The Flash has cast actress Joey King, and she has revealed her color-coordinated look at herself as DC's Magenta for her upcoming debut in CW's The Flash. Take a look!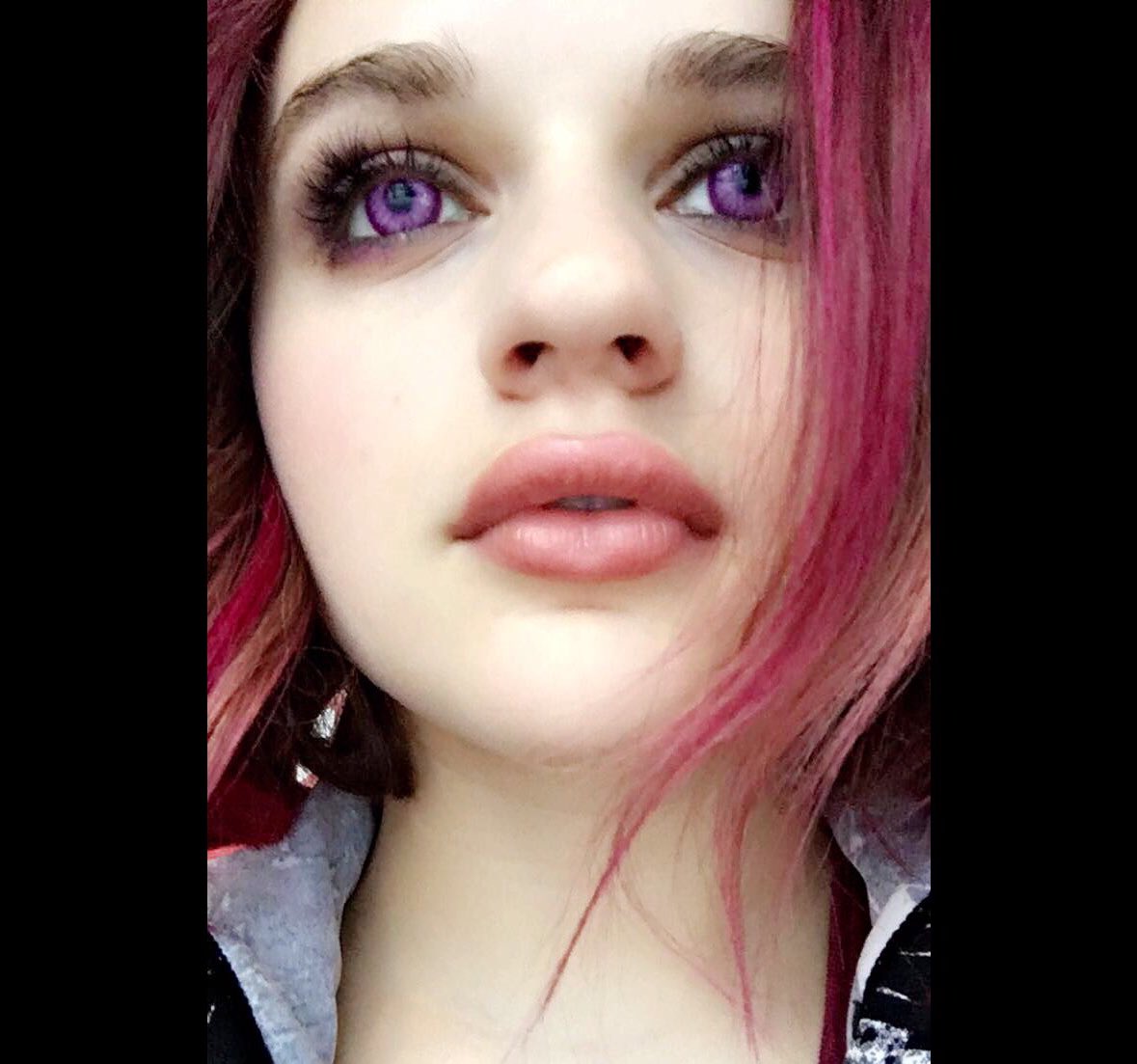 The Flash returns for its third season October 4 on the CW!